As usual we are excited to start another great year here in our community!  We have a marvelous month ahead of us, starting tomorrow with the Loss Support Group meeting and later on the 25th with our regular monthly meeting, "Breast Feeding 101", where we'll have local breastfeeding experts and resources on-hand to answer your questions.  Our Play Group will return in February.  We hope to see you sometime very soon!
Executive Director, The Birth Circle
JIVE! 2016 WAS A HUGE SUCCESS!!

A heartfelt thanks goes out to all of our volunteers, including our dedicated board members, and to all of you who were able to join us this New Year's Eve at JIVE!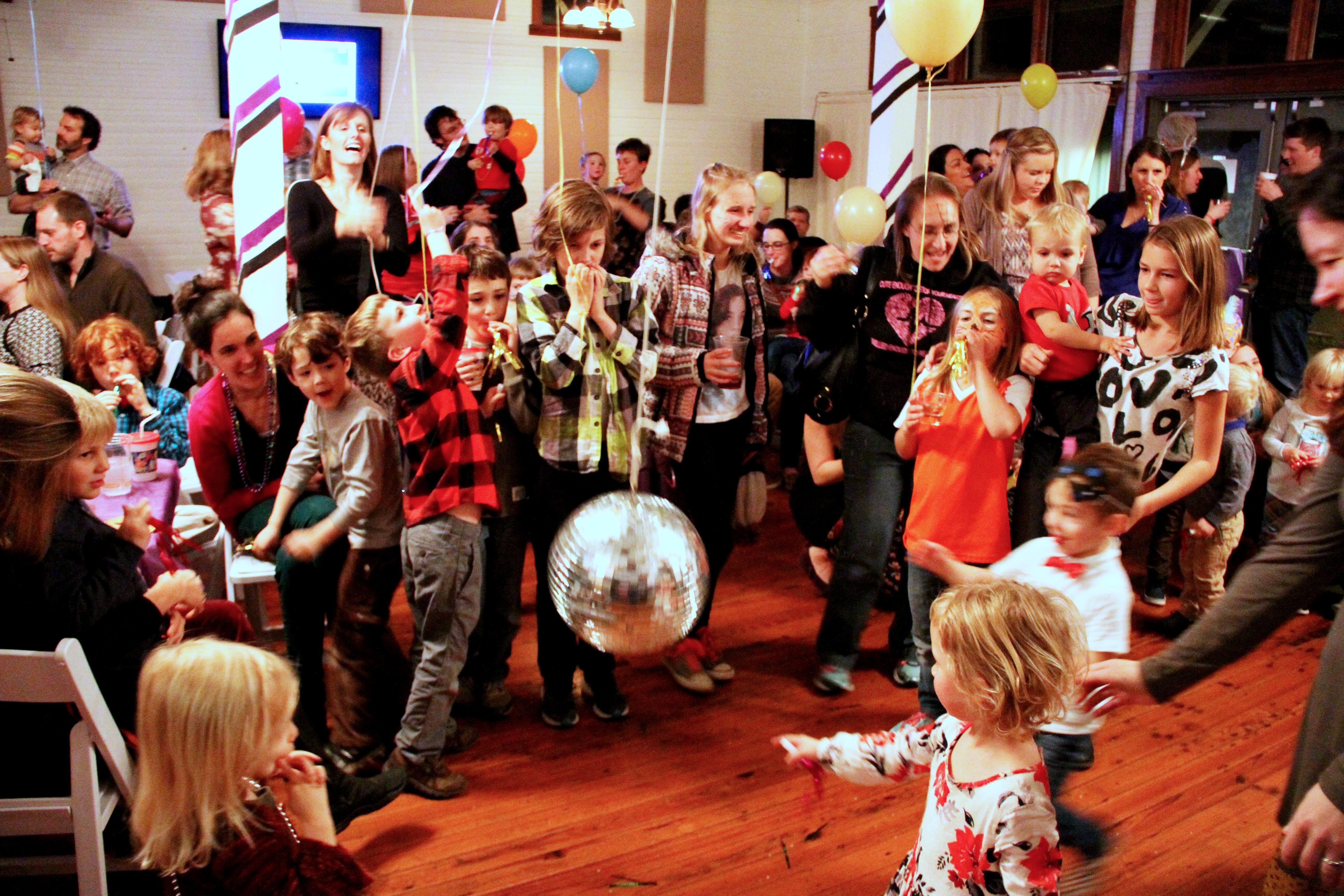 A big shout-out goes to these fine folks and businesses who supported our JIVE! event with sponsorships and donations.  Show them some love this New Year by supporting them when you can:
ELITE SPONSORS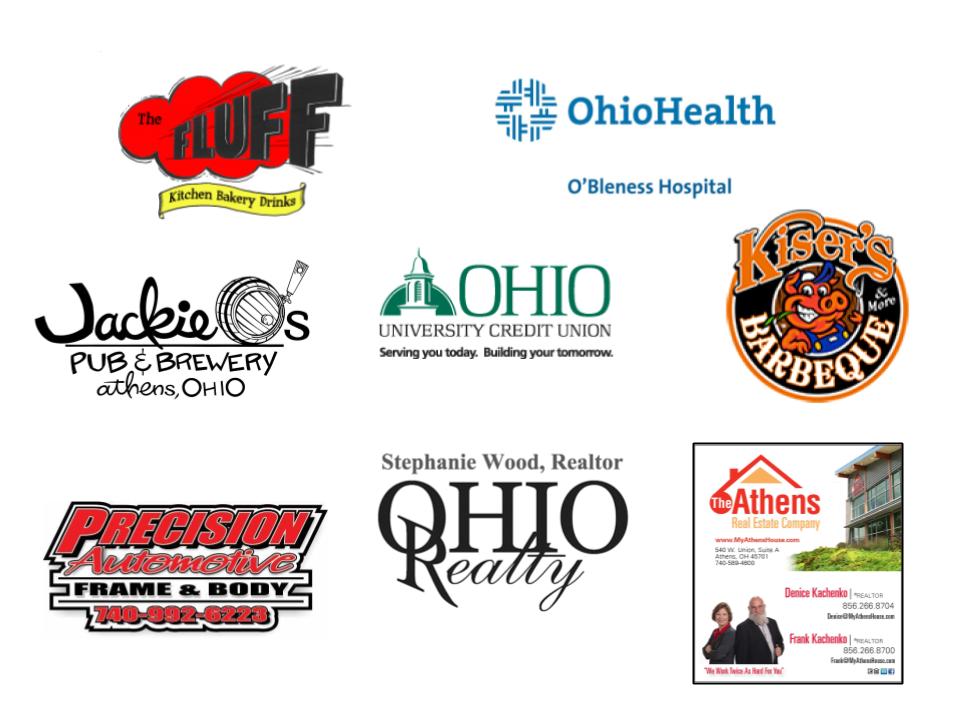 OTHER SPONSORS
& RAFFLE PRIZE DONORS
Laura Post Yoga
Tupperware by Andrea
WIC
The Wireless Ramblers
We had a spectacular evening and we wish all of you in our Birth Circle community a Happy 2017!



***UPCOMING JANUARY EVENTS***
JANUARY LOSS SUPPORT GROUP
Thursday, January 5th
6:30pm
Central Avenue Church, 73 Central Ave., Athens
If you are in need of support because of a pregnancy loss or the loss of your child, you are welcome to join us every first Thursday of the month for this support group.  These meetings are free and facilitated by a professional social worker.  All family members, such as grandparents, siblings, aunts and uncles, as well as friends are welcome.  Childcare is provided.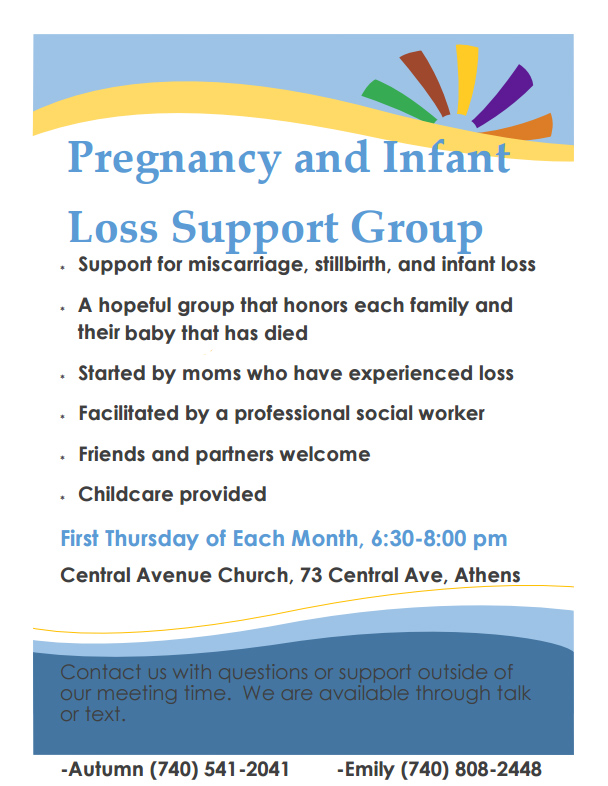 PLAY GROUP TO RETURN IN FEBRUARY
Everyone needs a little play time and socialization, so why not join us next month?  All ages welcome for some fun, conversation and camaraderie.  Stay tuned for details and we'll see you there!
BREASTFEEDING 101
This evening we will discuss all things breast feeding with local experts from WIC, La Leche League, O'Bleness Hospital and Ebb & Flow Lactation Services.  Come learn more about the benefits (to mom and baby), good positioning and latch, as well as other 
common challenges and solutions.  We will also have time for questions, so plan to join us later this month!
THE BIRTH CIRCLE'S IMPACT SURVEY
We want to hear from YOU!!!  How does The Birth Circle best serve our community?  How have we played a part in your life?  What is that one topic that you wish we would cover?  What event did you get the most out of?  How can we do better?  Tell us how we're doing by taking our short survey which is now available on our website, just follow this link.  With your help we can increase our relevancy and serve our community in better ways.  Your participation is key and we sincerely appreciate your time and thoughtful feedback.  Thank YOU!!