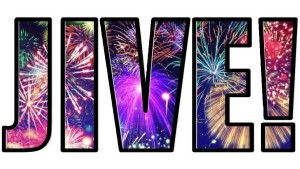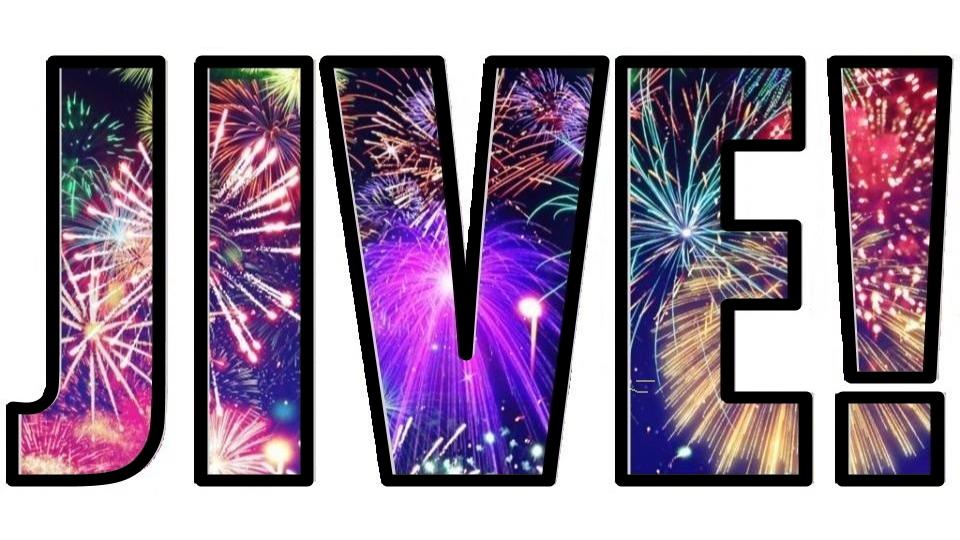 Athens' only FAMILY New Year's Eve Party
music – dancing – food – activities
0
JIVE! 2015 was a huge success and we would like to thank everyone who came to the event to celebrate the New Year with us! Our volunteers did an extraordinary job and the evening was a hit! Of course we could not have done it without the generosity of our sponsors and donors, so here is one more shout-out to all those involved in making our year-end fundraiser a huge success!!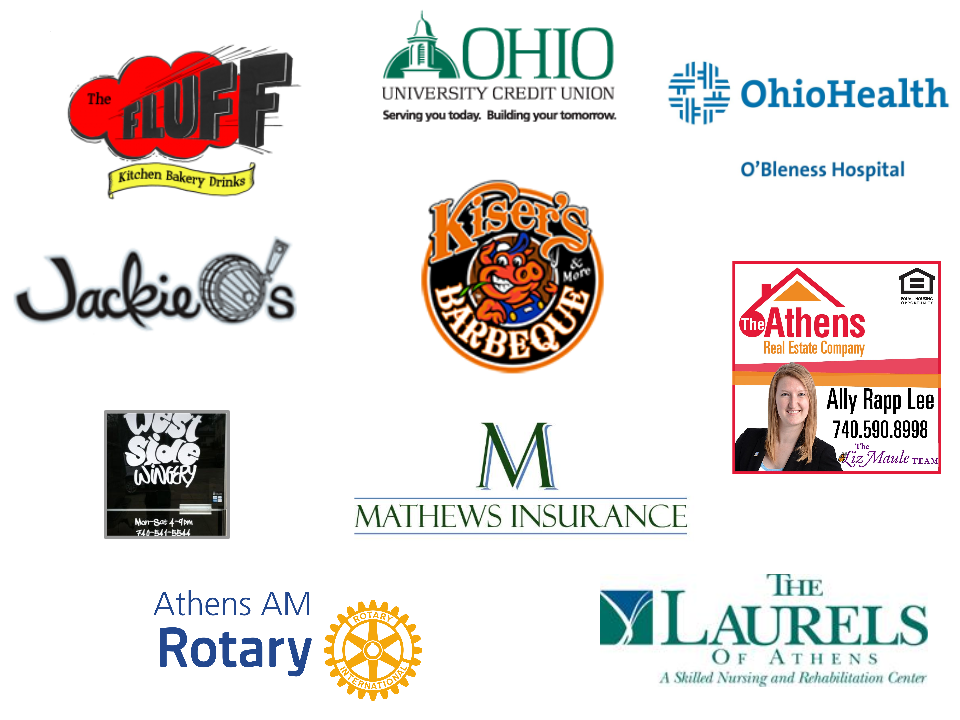 We would also like to thank the following businesses for their donations:
The Athens Real Estate Co.
ARTS/West
Real World Organizing
Athens Mini Maestros
GoBus/HAPCAP
Shagbark Seed & Mill
Snowville Creamery
Hopewell Health Centers Inc.
Athens Co. WIC Program
White's Mill
Huddle Tire
Rollerbowl Lanes
Cornwell Jewelers
Stuart's Opera House
The Wireless Ramblers
0
JIVE! 2015
Where: The Eclipse Company Store, 11309 Jackson Drive, The Plains, OH
When: Thursday, December 31 from 5:00 to 7:30 pm (the ball drops at 7:00!)
Tickets: $15/adult, $5/children (2 & under free)old out. 
The Birth Circle presents Athens' only family-friendly New Year's Eve event! The party will run from 5:00-7:30pm on Thursday, December 31st, and the ball will drop at 7:00pm so the whole family can enjoy the celebration. Located at the Eclipse Company Store in the Plains, this year's JIVE! party will include dinner by Kiser's BBQ, desserts from the Fluff and snacks from Shagbark Mill and other area eateries. The kids can enjoy Snowville Creamery chocolate milk, while a cash bar will be available for adults to choose from a variety of beverages featuring Jackie O's beers and other local brews. Entertainment will include music by the Wireless Ramblers, dancing and multiple kids' activities. We will be giving away many door prizes generously donated by local businesses. A nursing room for new babies and their families will be provided. Don't miss this opportunity to ring in the New Year with other families and support the Birth Circle!