Thank you to our guests last night for a fun and informative meeting!
Angel Thomas, Alison Barnett & Natalie Metzger can all be reached via:
Ohio Health O'Bleness Health Systems
75 Hospital Drive
Suite 160 (Castrop Center)
Work Phone: 740-566-4570
Work Fax: 740-592-9274
Resources recommended for more information on postpartum physical recovery:
Internet DVD programs such as MUTU or Tupler
Books by Katy Bowman, Diastasis Recti: The Whole Body Solution
Books/Blogs by Julie Wieibe
Book: Baby Bod by Marianne Ryan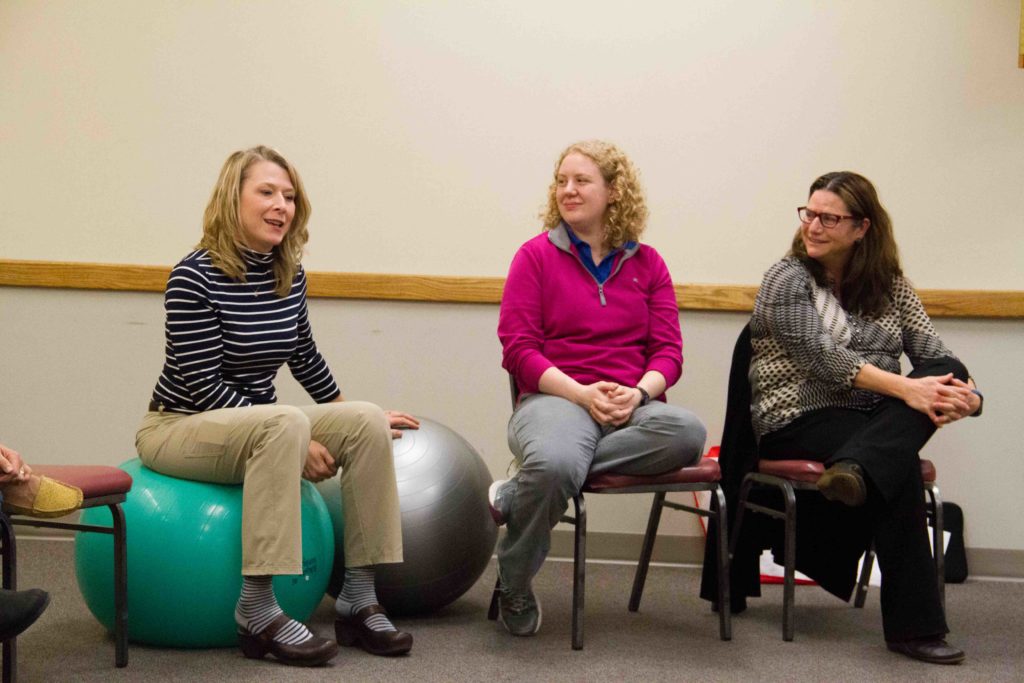 We need your feedback to make The Birth Circle the best it can be! Click here to fill out an our 2016 Impact Survey.