Prepared Mommy Camp helps teen and young moms-to-be become confident and prepared for parenthood. The Birth Circle is able to offer the five-day camp at no cost to participants thanks to generous support from the Athens Foundation. The intention of Prepared Mommy Camp is to share positive parenting skills and foster self-confidence, as well as help young moms build a long-term support network with each other and with more experienced parents in the community. Each day of Prepared Mommy Camp focuses on a particular topic: healthy pregnancy and relationships, birth and infant care, positive parenting, and planning for the future. Along with discussion of these topics, there are hands-on activities facilitated by former teen moms and and time for the young women to ask questions, discuss the topics and get to know each other. Participation includes lunch, essential baby items, transportation and childcare each day. For more information click here.
Meals for Families (Meals for Moms)
Our Meals for Families program is one of the Birth Circle's greatest success stories. Postpartum families who desire to have help in the form of free meals may sign up with us sometime during their pregnancy. After the baby arrives, the mom or her partner notifies the coordinator, who then organizes the meals, which are prepared and delivered by Birth Circle volunteers.
If you are going through another type of transition in your family, or have experienced a loss, The Birth Circle is more than happy to organize a meal calendar to help support you as well.
If you are interested in receiving meals, providing meals or both, please contact our Meals For Families Coordinator, Ariel Carver at arielrose.carver@gmail.com or sign up with our online forms below.
Click here if you would like to sign up to receive meals.
Or fill out this online form if you would like to sign up to prepare a meal for a family!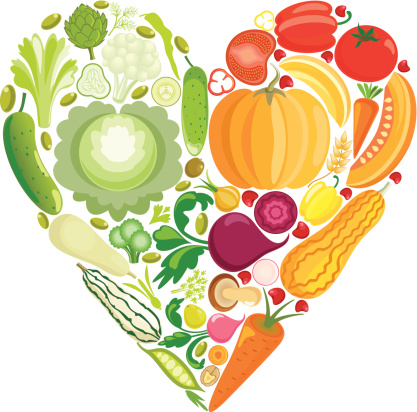 Birth Circle Playgroup
We will be taking a break from hosting our monthly playgroup at the Athens Library. If you are interested in helping us plan our playgroup, contact Amy Kovach amykovach@hotmail.com & Carolyn Hain carolynhain@gmail.com.
This is a great chance for both children and parents to make new friends!  The group meets once a month, for two hours of play, socializing, and support.  All ages welcome. First Thursday of each month at Athens Public Library (kids section) from 3:30pm-5pm. For more information contact the playgroup coordinators, Amy Kovach amykovach@hotmail.com & Carolyn Hain carolynhain@gmail.com.
Lending Library
Items from our Lending Library are available for you to check out and take home from Birth Circle meetings. In addition to books and other media, we have baby carriers, birthing balls and other supplies available for loan. Thank you very much to the Athens Foundation for their grant to purchase many of these resources for sharing.
0
The Birth Circle has partnered with the Athens Library to create a shelf of parenting resources in the children's section. Thanks so much to the Athens County Public Libraries for working with us to make this happen. Now, many books from our lending library are available whenever the Athens Library is open–without leaving the children's area!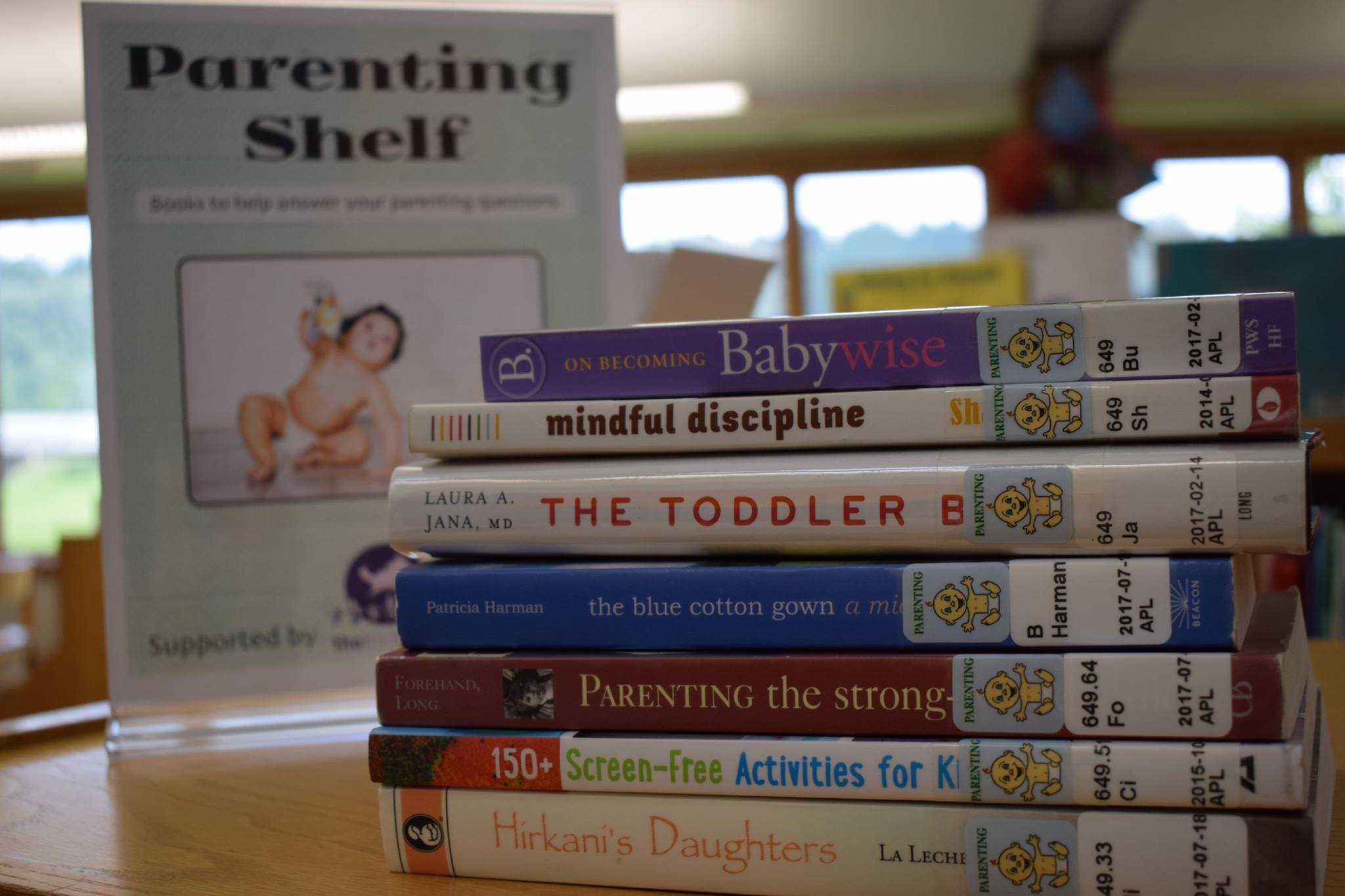 Email Newsletter
To sign up for our email newsletter just send an email to thebirthcircle-subscribe@yahoogroups.com.
Volunteer for the Birth Circle
The Birth Circle has many opportunities for volunteers, whether it is a one-time event like setting up for the annual Yard Sale, or an on-going commitment such as taking pictures at monthly meetings, coordinating carpools, or helping us update the website. So, whether you can spare one hour or twenty, we can use you! Contact us at athensbirthcircle@gmail.com or call 740-652-6262 for more info.