As summer fades away and schools are in full swing, we look forward to another month of lovely Birth Circle events.  Our September gatherings are listed below, and if you have any questions about them, please feel free to contact us.
Looking ahead to the start of the next season reminds me of the bounty and creativity we have in our community.  Given this, I want to encourage you to share your thoughts and ideas for meeting topics, programs and events with us.  We are always looking for relevant topics to cover and appreciate your input so just email or Facebook message us with your suggestions.
We hope you enjoy summer's end and the beginning of autumn when it arrives, and we hope to see you soon!
Executive Director, The Birth Circle
---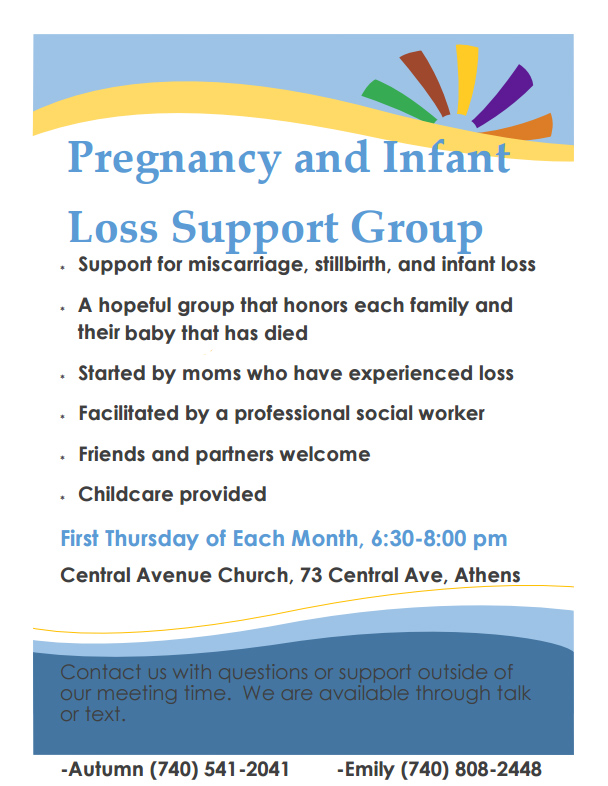 Central Avenue Church, 73 Central Ave., Athens
If you are in need of support because of a pregnancy loss or the loss of your child, you are welcome to join us every first Thursday of the month for this support group.  These meetings are free and facilitated by a professional social worker.  All family members, such as grandparents, siblings, aunts and uncles, as well as friends are welcome.  Childcare is provided.
---

CREATING ART AS THERAPY FOR PREGNANCY AND INFANT LOSS
In preparation for October, which is Pregnancy and Infant Loss Awareness Month, we are putting on a unique monthly meeting.  If you have ever experienced the loss of a child, whether it be during pregnancy or after your child was born, or if you are a grandparent or friend of someone who has experienced a loss of this kind, you are welcome to join us for a special evening.  We will diverge from our regular meeting format to provide a supportive space for all to create artwork.  Your experience of loss may be recent or have happened a while ago, either way you are welcome.  There's no pressure to have any ideas ahead of time or have any experience creating artwork, and you do not have to share your art with others.  This evening is about exploring the healing qualities that creating art can provide us as we grieve.  Lots of different supplies will be provided, so plan to join us for a truly special evening.
****BECOME AN EVENING SPONSOR*****
Want an easy way to get the word out about your business, services, or new program AND support The Birth Circle at the same time?  Well, we've got just the opportunity for you!  Don't delay!  Contact Claudia and Julia at athensbirthcircle@gmail.com for more information about how you can sponsor one of our Monthly Meetings in 2017.
---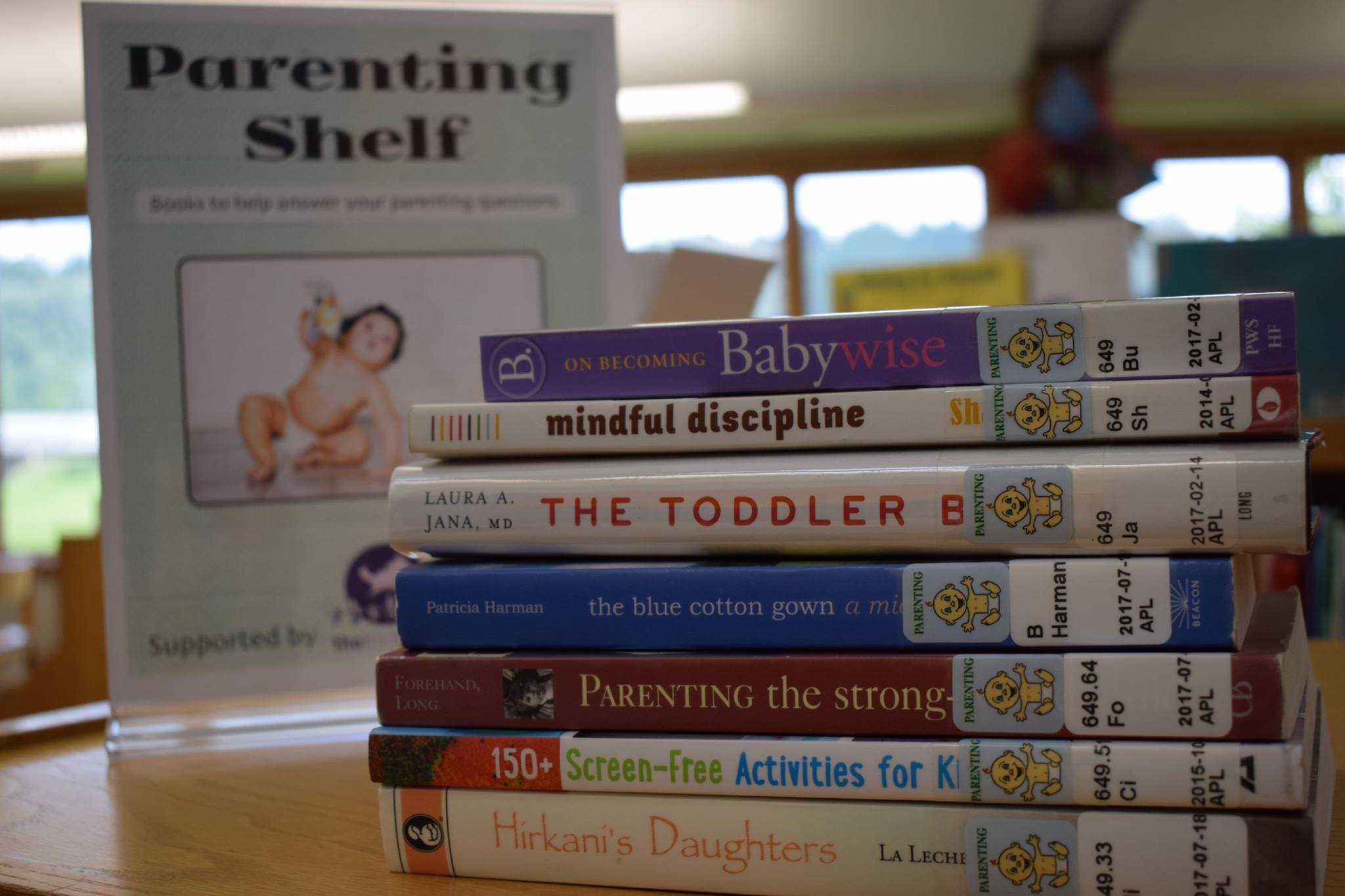 Athens Public Library, Kids' Section
A collaboration between The Birth Circle and 
Athens County Public Libraries has created the new parenting shelf in the children's area. We are thrilled this project has become a reality! Now many books from our lending library are available whenever the library is open. Next time you are with your kids at the Athens Library, you can check out books from this new shelf of parenting resources–without leaving the children's area!
---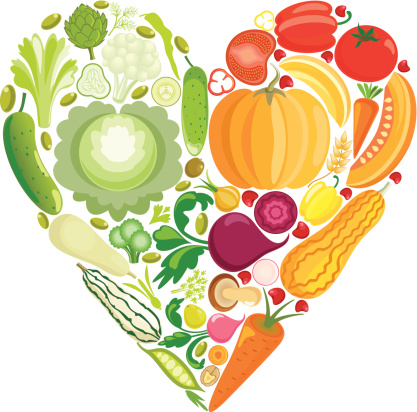 MEALS FOR FAMILIES (formerly Meals For Moms)
Let The Birth Circle community cook for you!  If you've just had a baby, if you are going through another type of transition in your family, or have experienced a loss, The Birth Circle is more than happy to organize a meal calendar to help support you.  If you are interested in receiving meals, providing meals or both, please contact our Meals For Families Coordinator, Ariel Carver at arielrose.carver@gmail.com or click here to sign up online!